USAID Knowledge Products
Editorial Design
Visual Package Design
Printing

Categories: Nonprofit organization (Environment & Global Climate Change)
Location: Vietnam
Year: 2020
Vấn đề chính: Làm thế nào để truyền tải những thông tin khoa học theo cách gần gũi, nhưng vẫn phải đáp ứng được độ chỉn chu cao, tính hiện đại cùng phong cách tự nhiên?

Giải pháp: Với một lượng thông tin khổng lồ, chúng tôi đã sắp xếp lại những số liệu, con chữ dưới dạng Infographic sao cho súc tích và thu hút người xem nhất. Ngoài ra, việc chọn màu theo đặc thù từng khu bảo tồn cũng giúp ấn phẩm trở nên sinh động và ấn tượng hơn.

The Challenge: We need to make scientific papers appear more approachable, but still meet the high standards required. Besides, the design must also seek to express a sense of modernity and nature.

The Solution: With a large amount of information, we choose infographic form to capture attention and enhance comprehension. Besides, the selection of colors is crucial. Based on the specifics of each conservation area, we created a color palette that helps the brochure becomes more alive and impressive.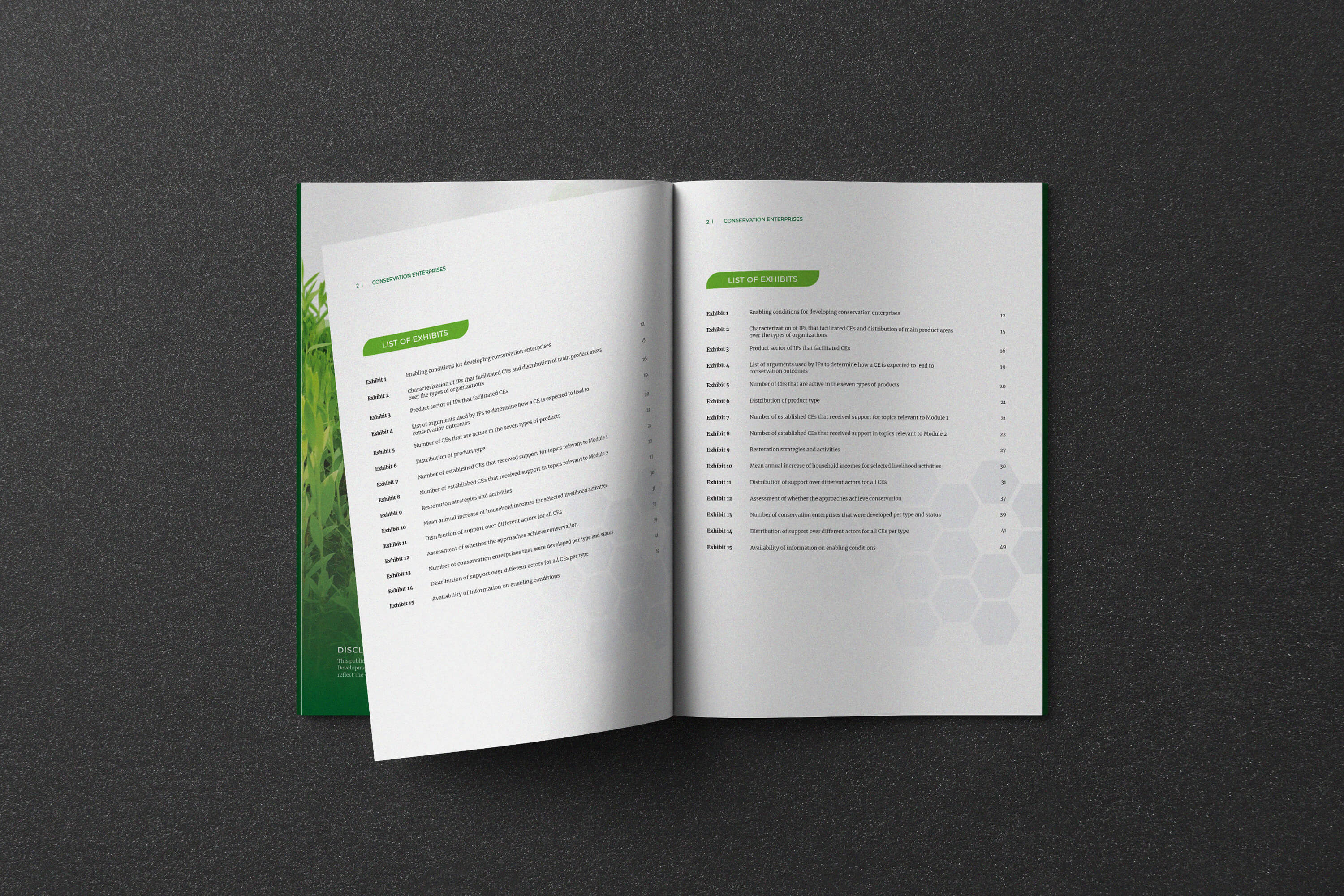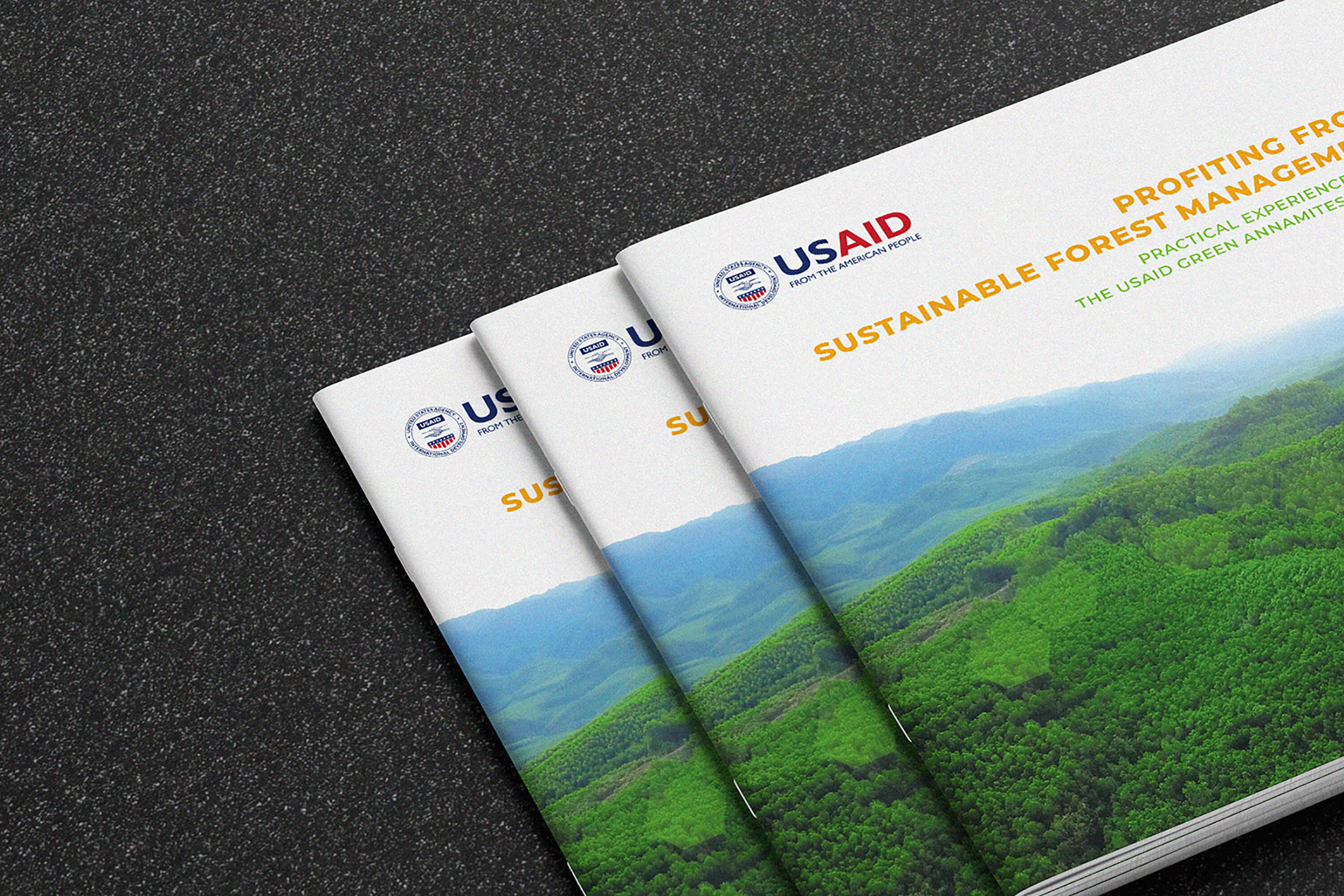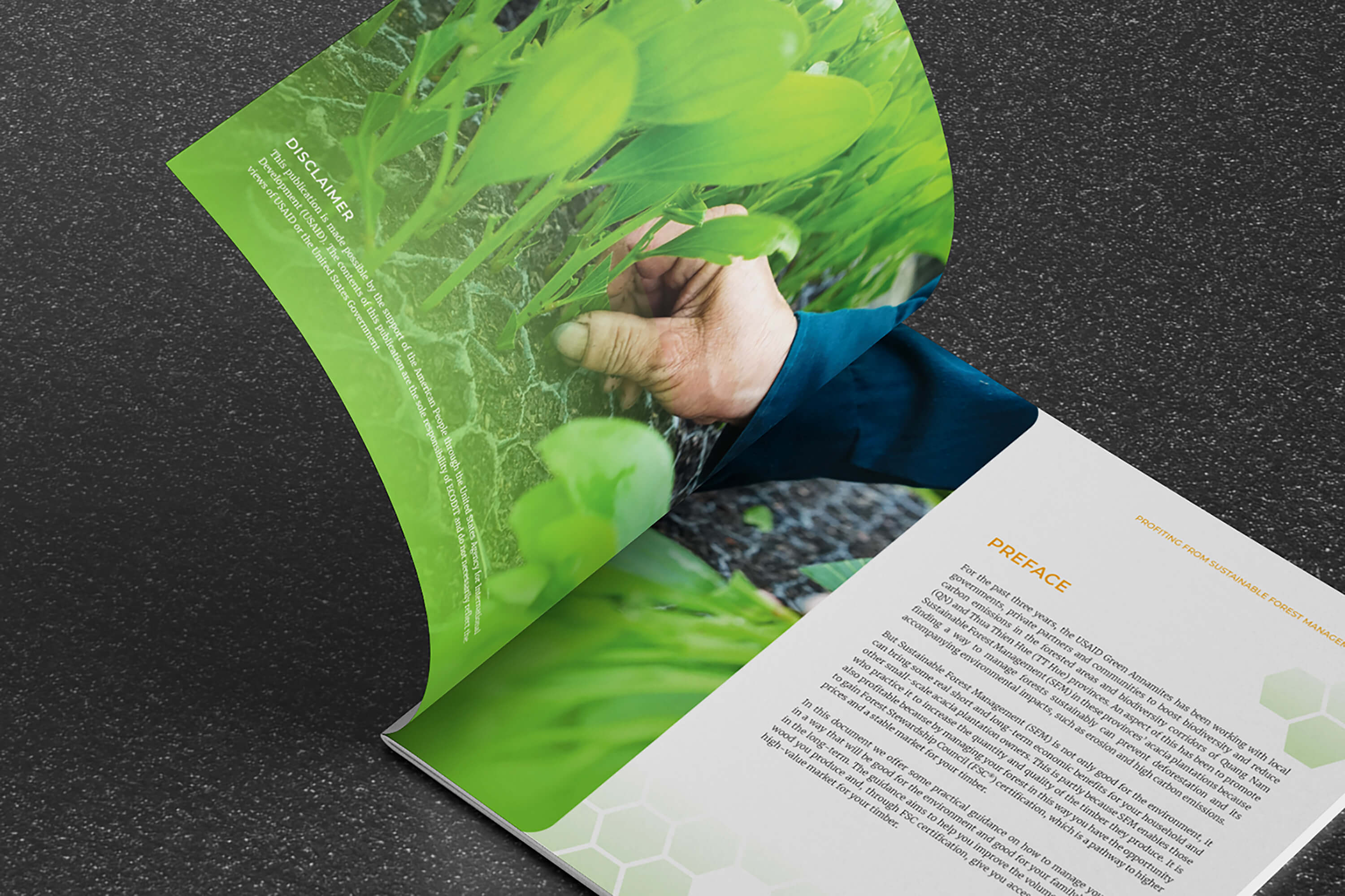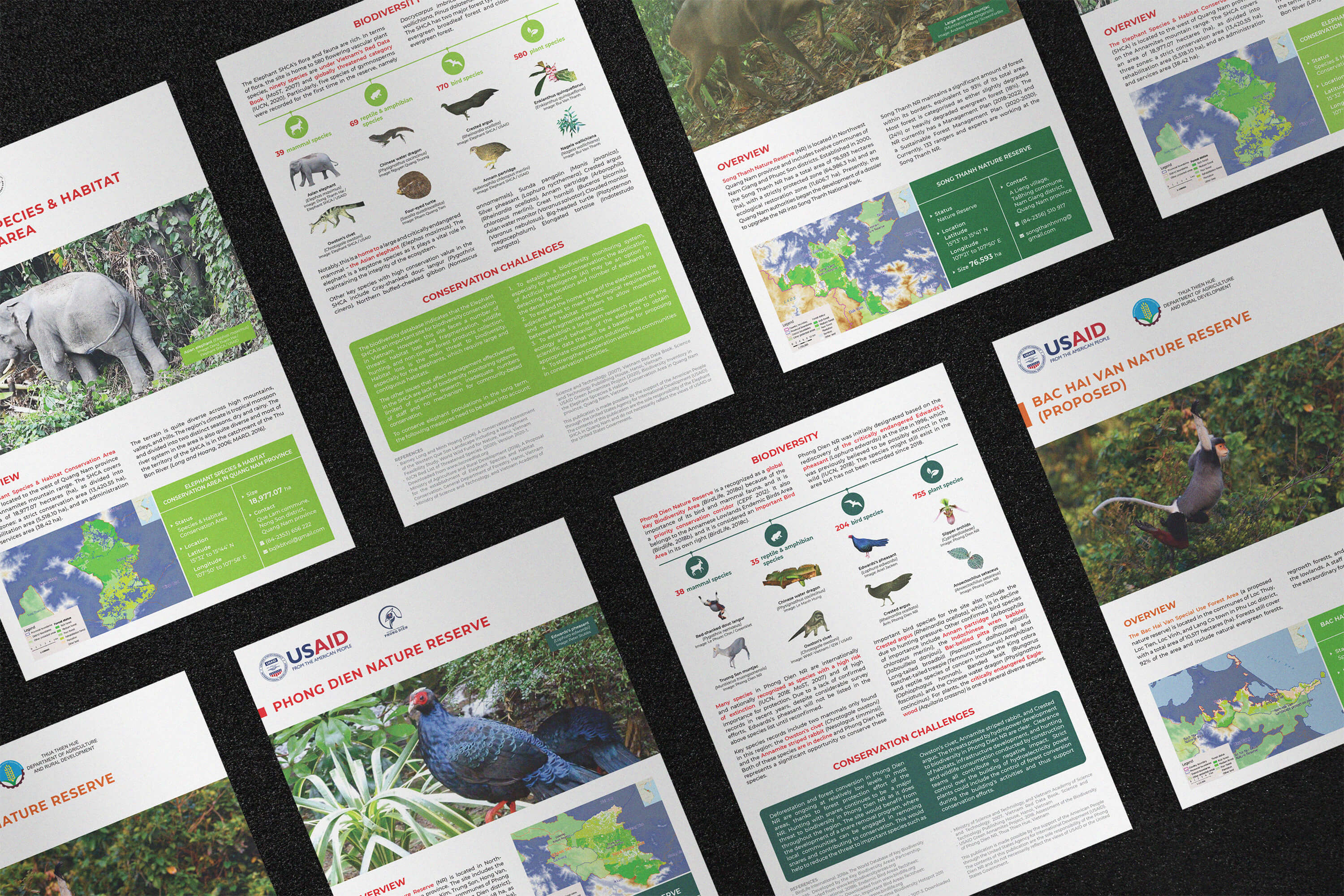 Welcome to check case study on our recent branding project. ECH Creative is a branding, packaging, graphic design agency located in DaNang, vietnam.
branding-agency-vietnam tobi-streetwear-branding-project-echcreative – brandingagencyvietnam-packaging-websitedesign-danang-saigon-hanoi
ECH Creative is a global brand consultancy & design located in Danang City, Vietnam. We specialize in Branding, Internet Marketing, Editorial Design, Logo Design, Packaging, Graphic Design, Web Design & Development… Our mission is to offer customized solutions for your brand to exceed dreams and goals. Whatever your business need or budget, we'll help get it done.
ECH Creative was originally founded in 2017 by me. Year by year, we have been constantly striving to improve our services and products. With a core goals and vision, we were born with the desire to bring the most unique creative solutions and designs, ensuring a balance between Commerciality and Applied Art.
We flexibly combine local and international understanding together with experience from our senior staff having worked in prestigious consultants firms.