N – Mini Notebook
Stationery Design
Print Design

Location: Vietnam
Year: 2021
Welcome to N-mini notebook, a safe place to keep your "n" marvelous ideas whenever they pop up in your mind. The N is small enough to carry in every pocket and suitable for multiple uses. It could be used as a logo sketchbook, journal, logbook, memo pad, or diary… This five-pack lets you instantly color-code your note-taking purpose.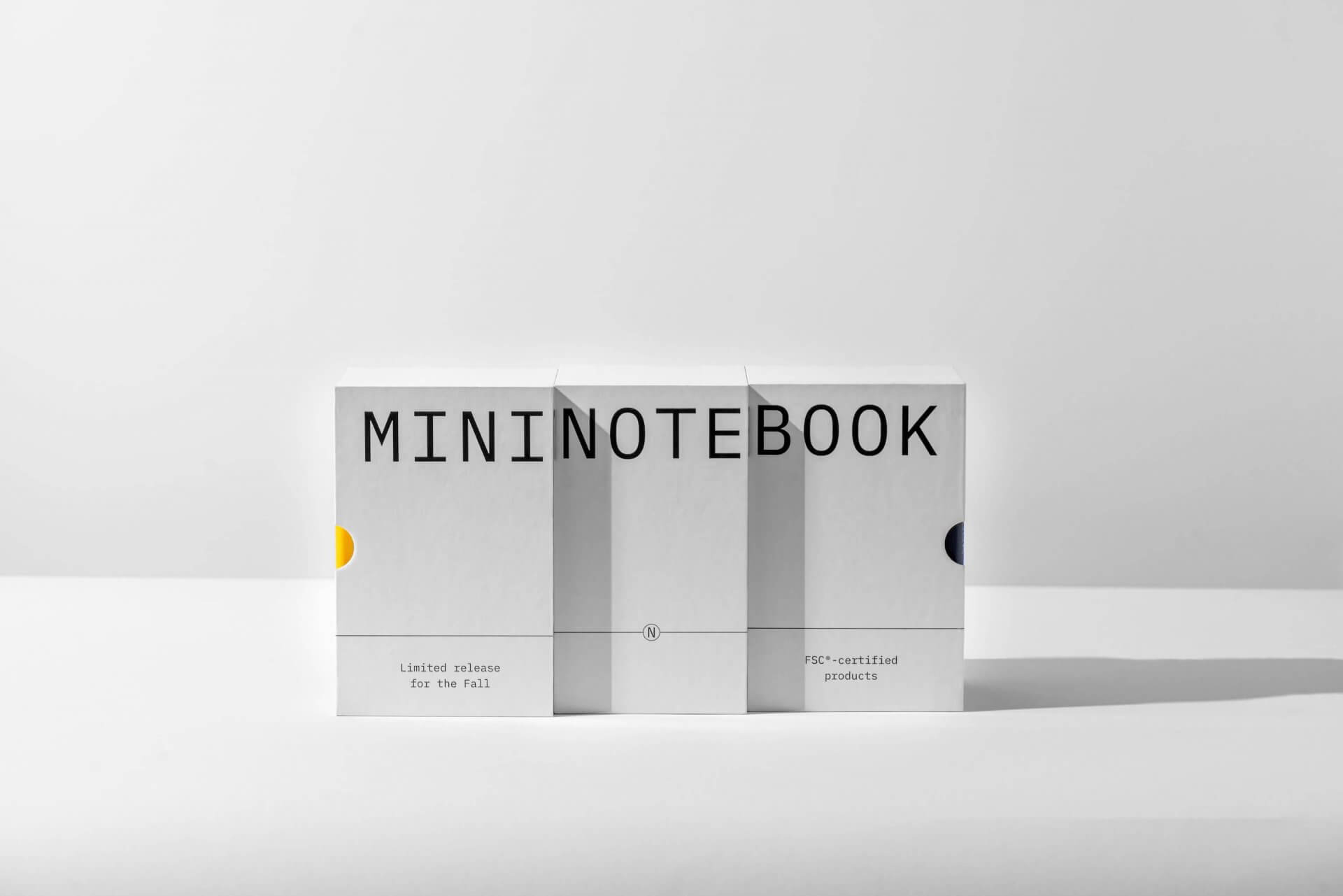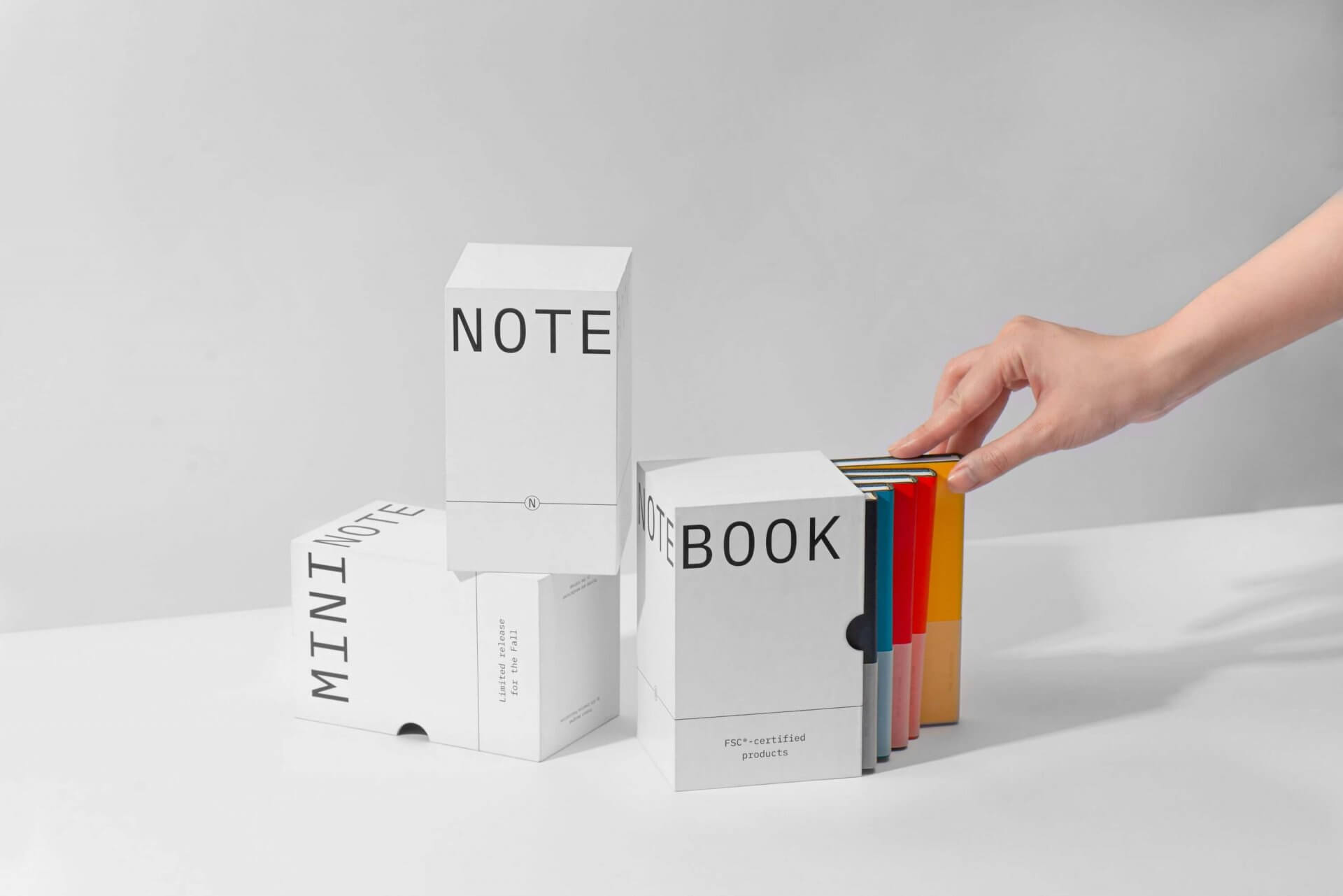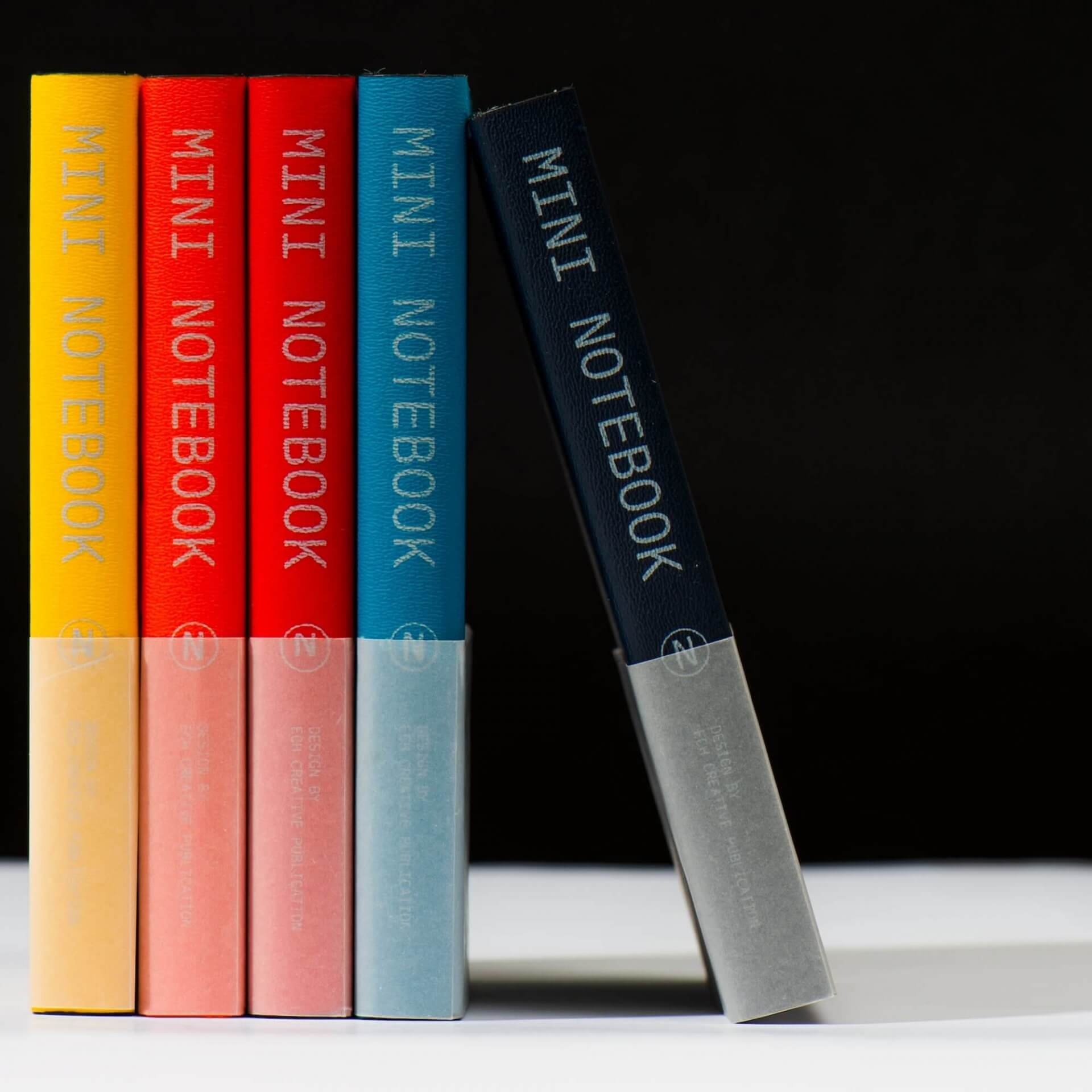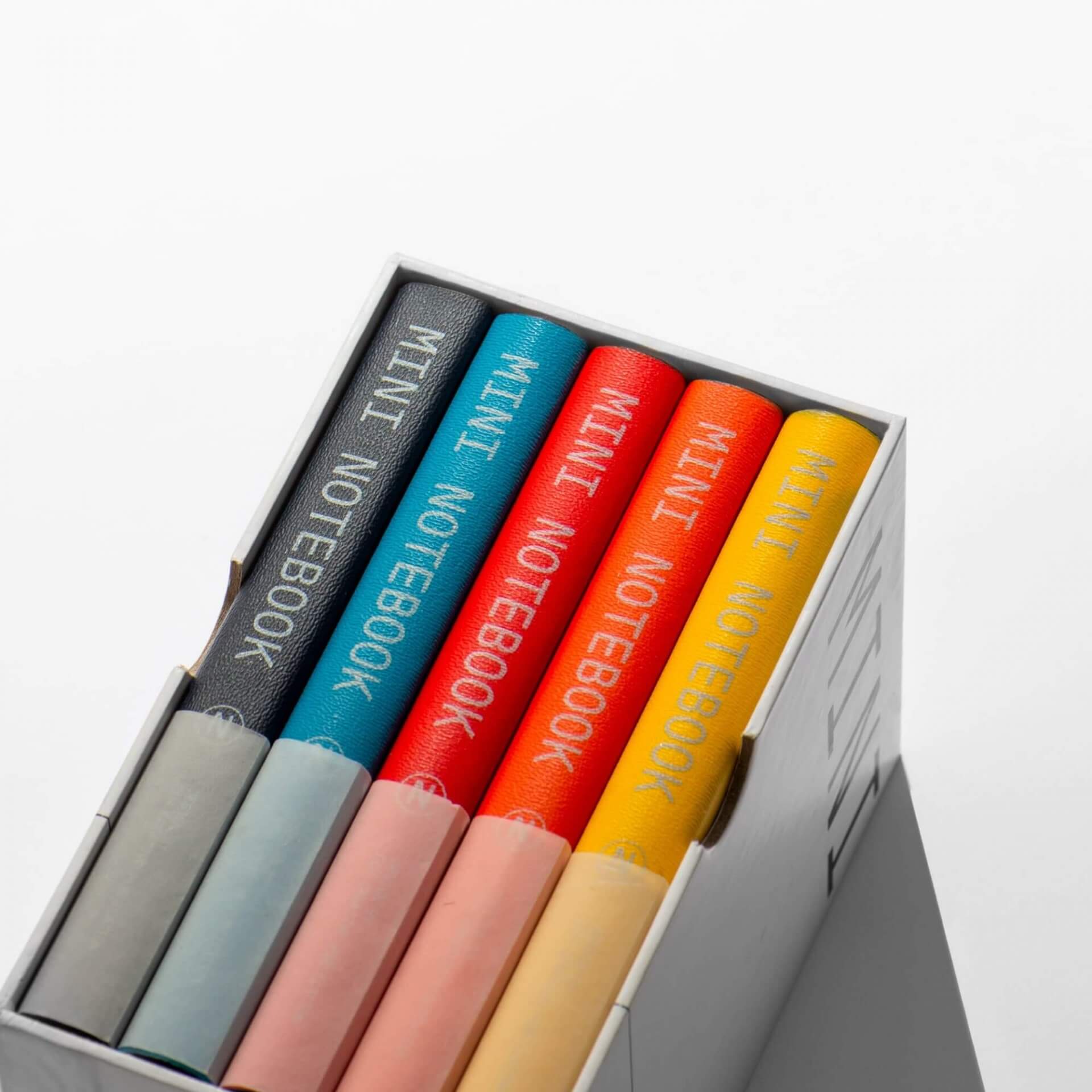 Welcome to check case study on our recent branding project. ECH Creative is a branding, packaging, graphic design agency located in DaNang, vietnam.
branding-agency-vietnam tobi-streetwear-branding-project-echcreative – brandingagencyvietnam-packaging-websitedesign-danang-saigon-hanoi
ECH Creative is a global brand consultancy & design located in Danang City, Vietnam. We specialize in Branding, Internet Marketing, Editorial Design, Logo Design, Packaging, Graphic Design, Web Design & Development… Our mission is to offer customized solutions for your brand to exceed dreams and goals. Whatever your business need or budget, we'll help get it done.
ECH Creative was originally founded in 2017 by me. Year by year, we have been constantly striving to improve our services and products. With a core goals and vision, we were born with the desire to bring the most unique creative solutions and designs, ensuring a balance between Commerciality and Applied Art.
We flexibly combine local and international understanding together with experience from our senior staff having worked in prestigious consultants firms.