SENSKIO
Brand Identity Design
Brand Guidelines
Packaging / Label
Stationery Design
Print Design

Sector: Cosmetic
Location: Vietnam
Year: 2022
ECH Creative Agency is honored to have the opportunity to cooperate in designing a new brand identity for a high-end perfume brand headquartered in Saigon, Vietnam. SENSKIO is a new brand born with a passion for perfumery and an ambition to create unique scent products with Vietnamese historical and cultural origins, using 100% natural and eco-friendly ingredients.

ECH Creative Agency vinh dự khi có cơ hội hợp tác để thiết kế mới bộ nhận diện thương hiệu cho thương hiệu nước hoa cao cấp có trụ sở chính tại Sài Gòn, Việt Nam. SENSKIO là một thương hiệu mới được sinh ra với niềm đam mê về nước hoa và tham vọng tạo ra những sản phẩm mùi hương độc đáo có nguồn gốc lịch sử và văn hoá Việt Nam với nguyên liệu 100% từ thiên nhiên và thân thiện môi trường.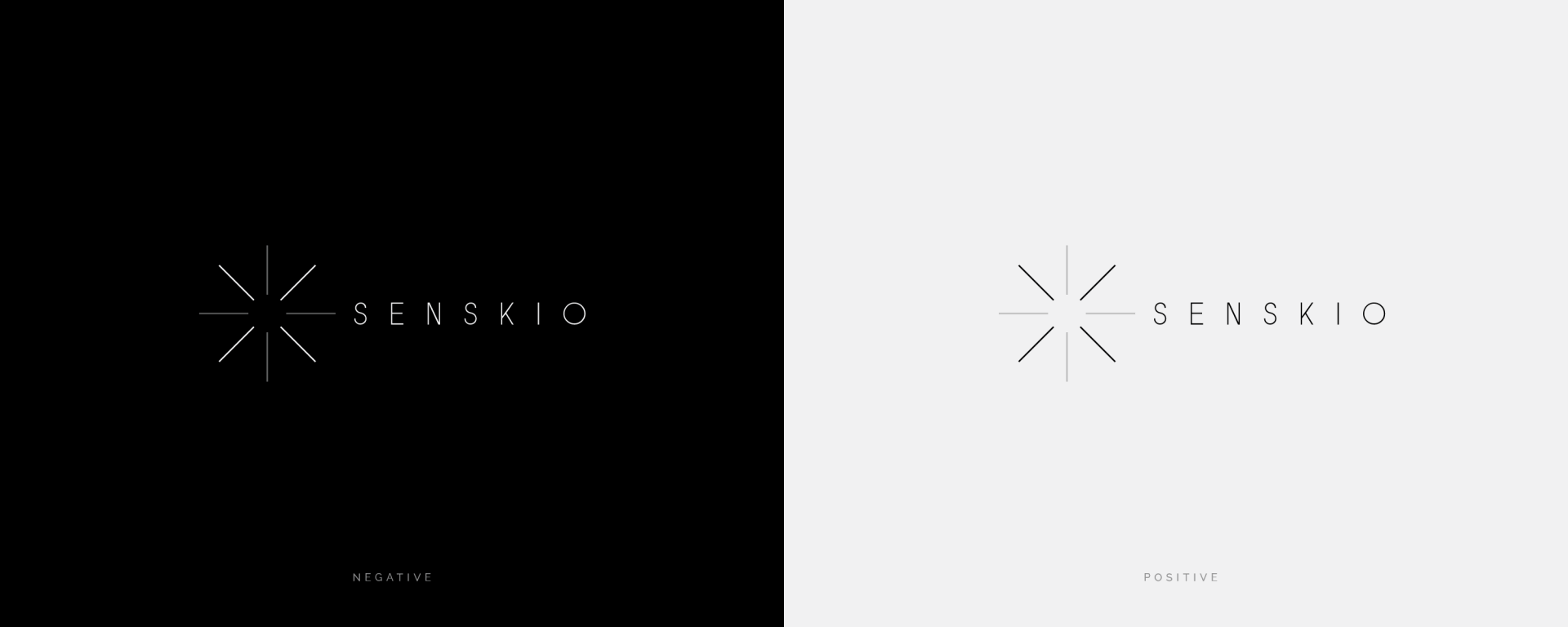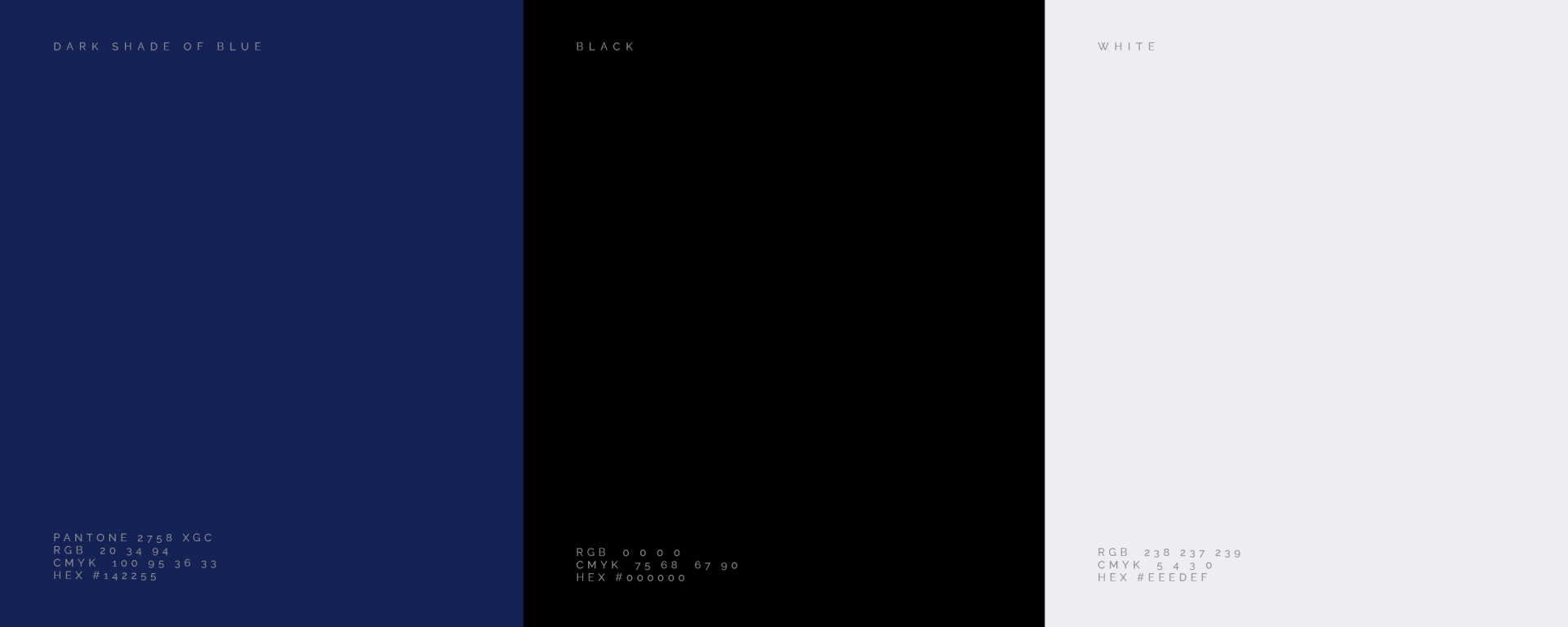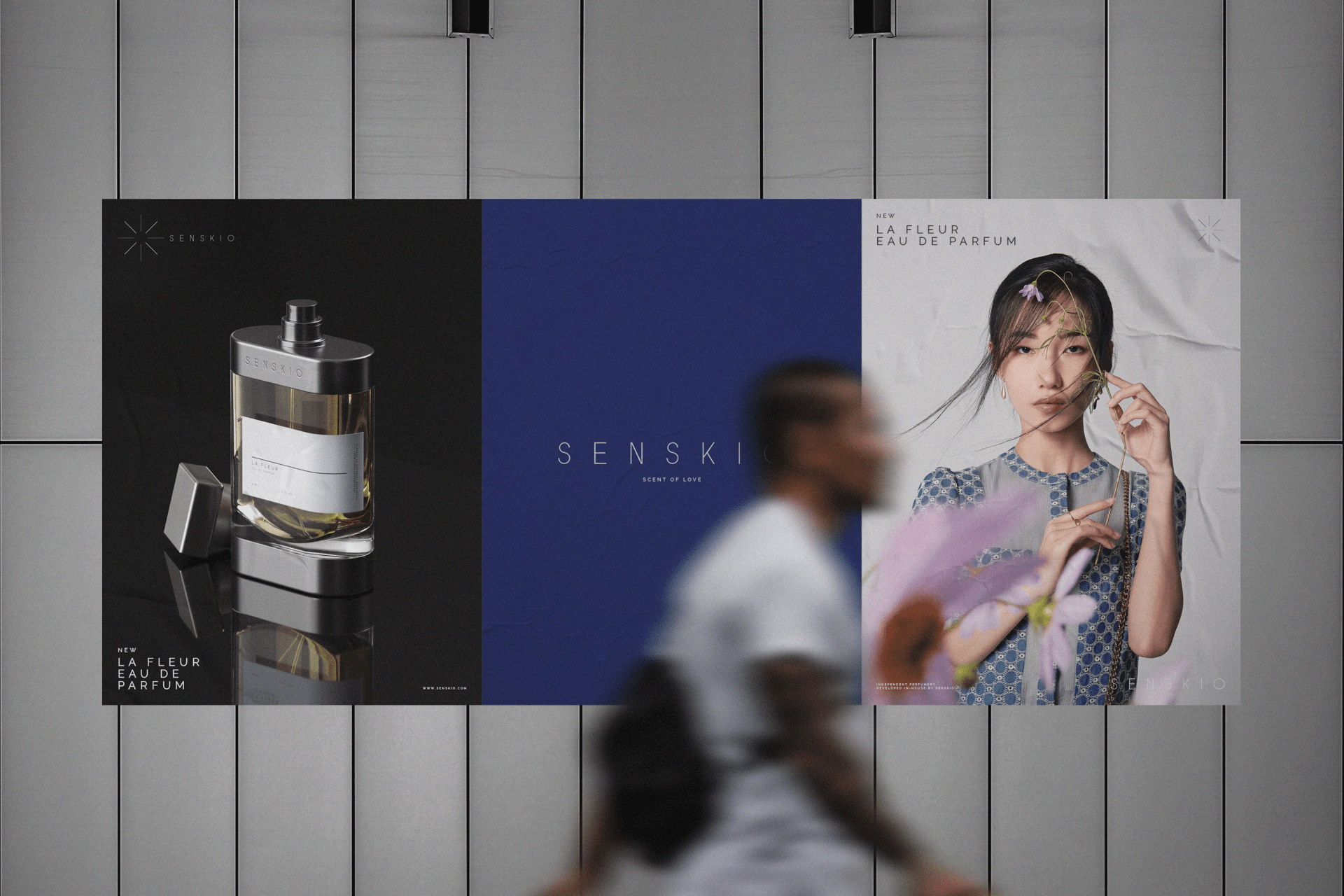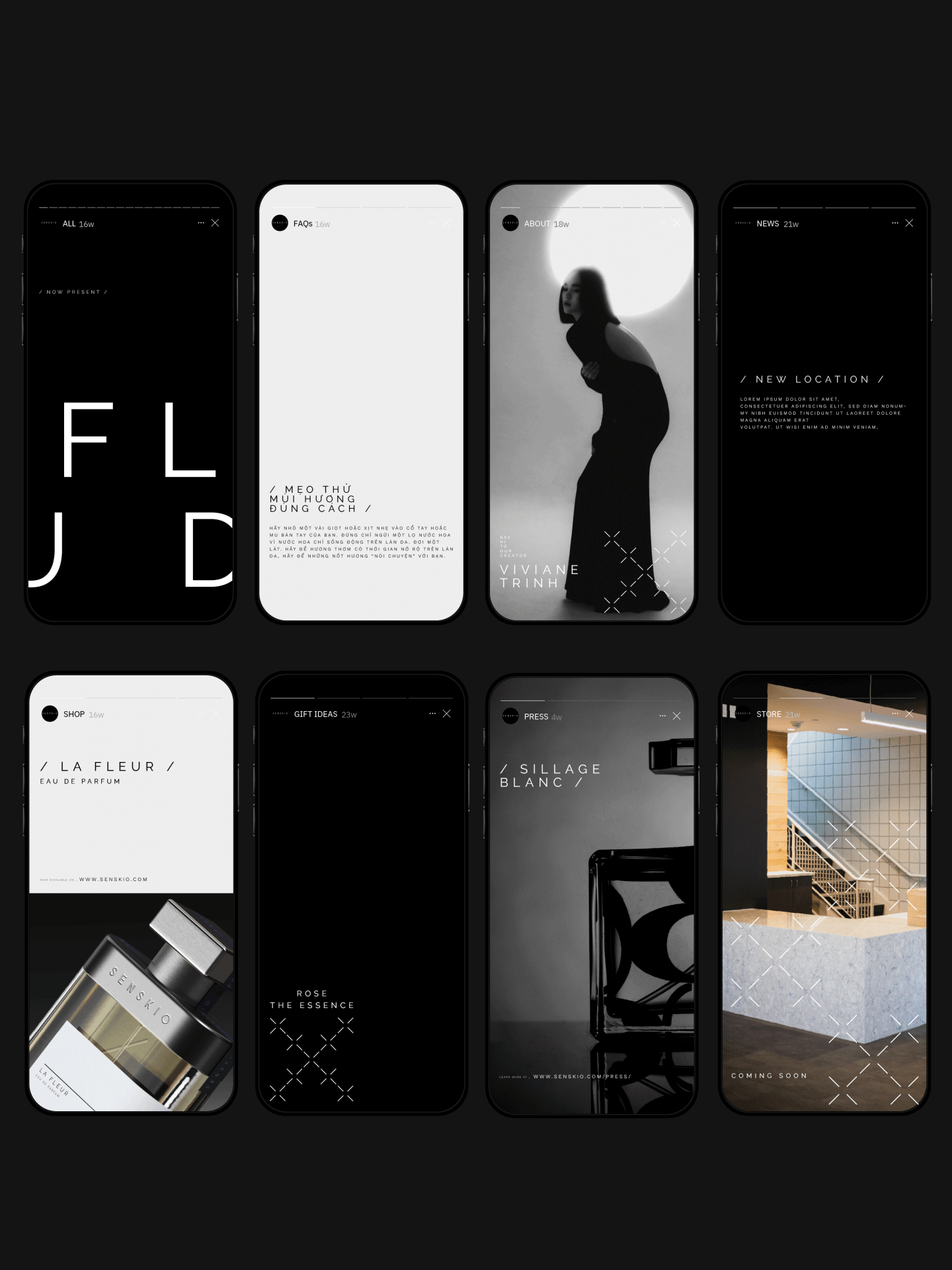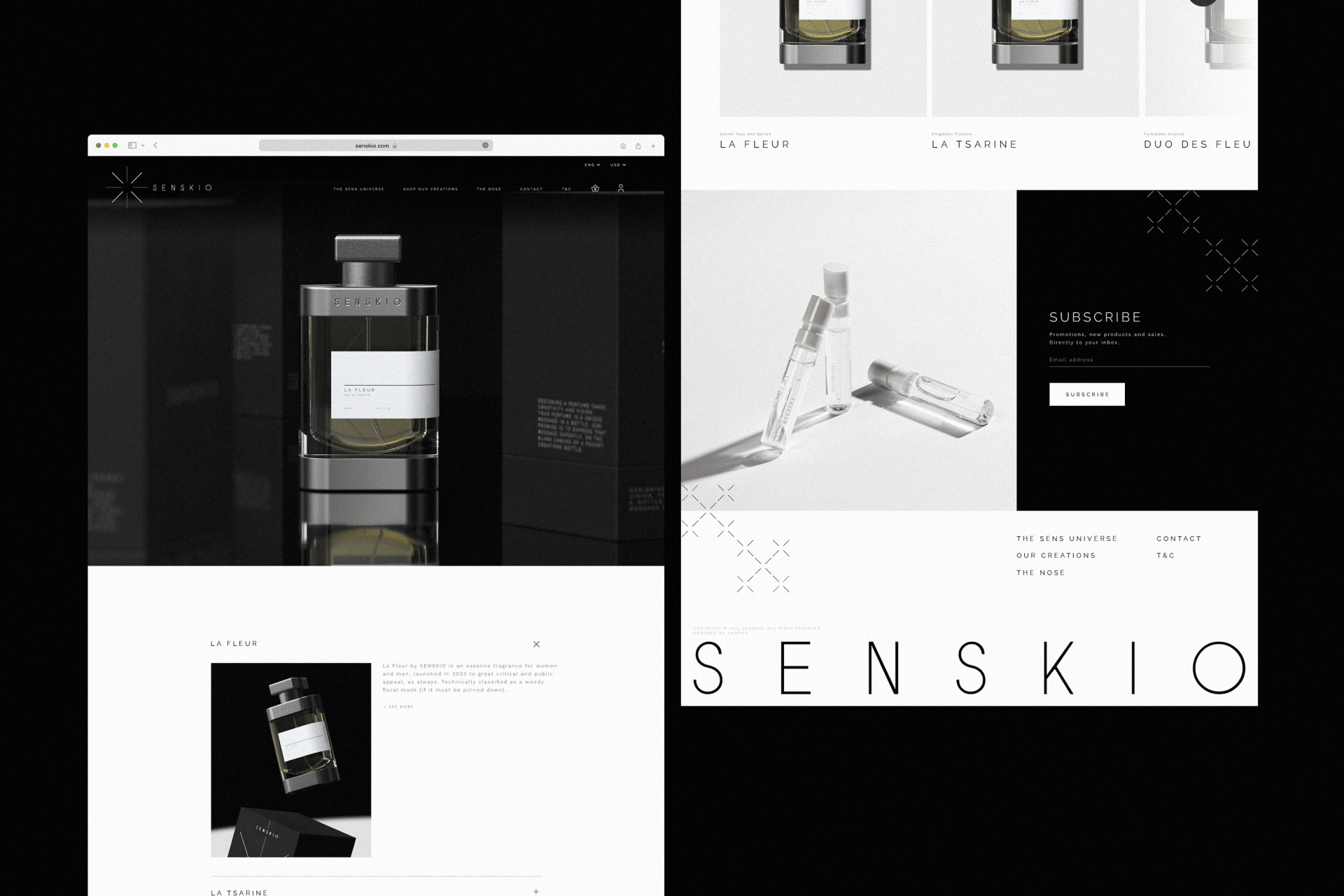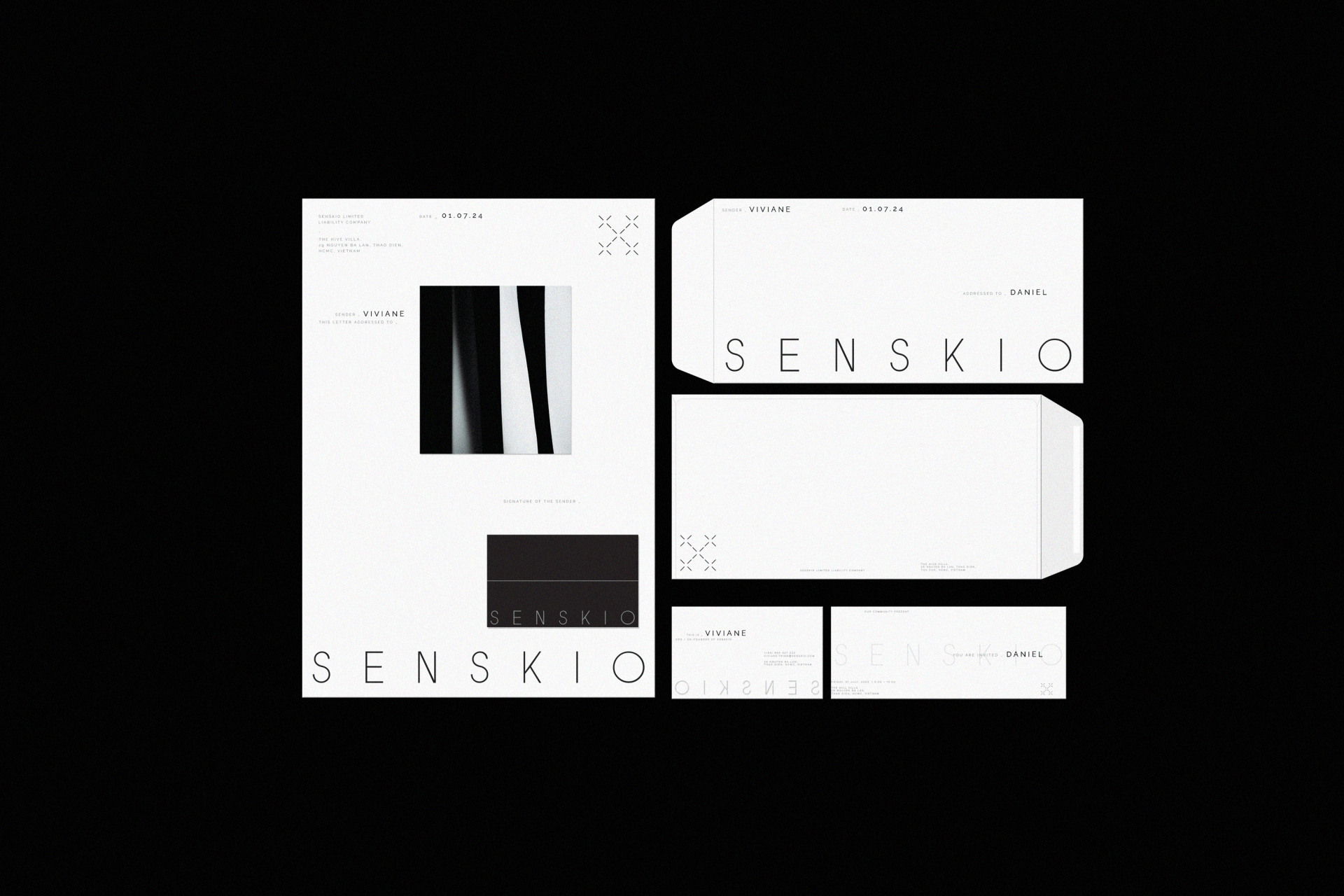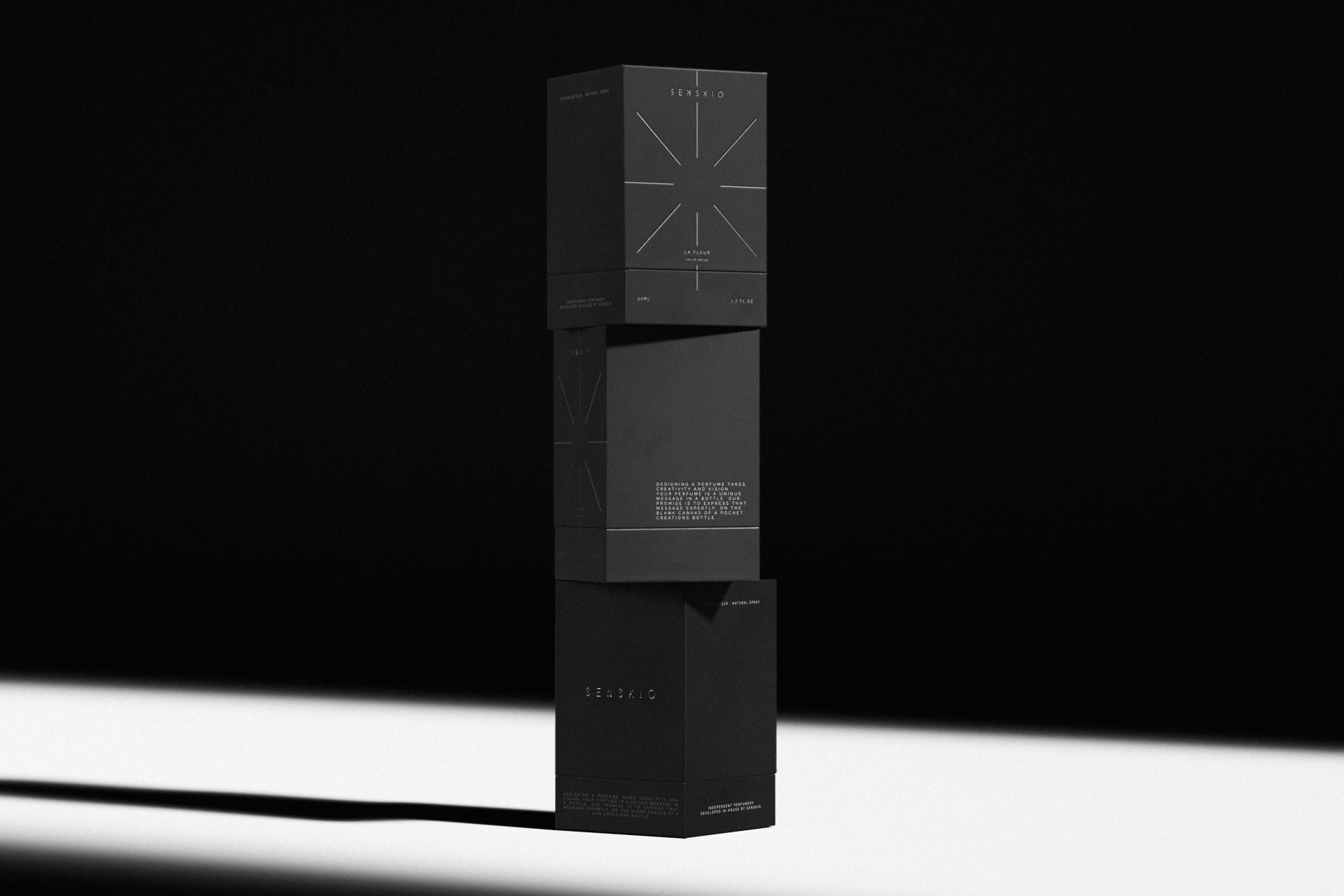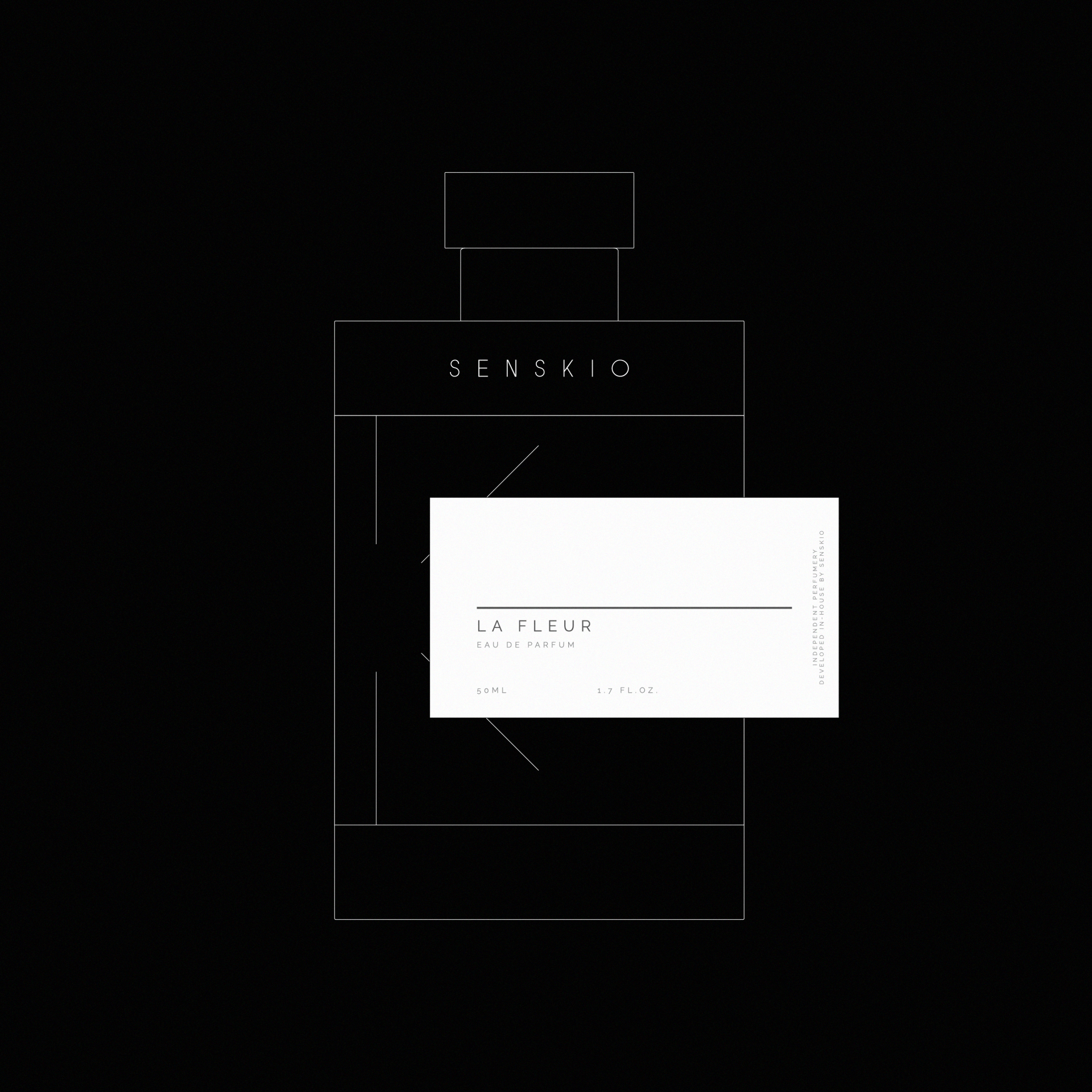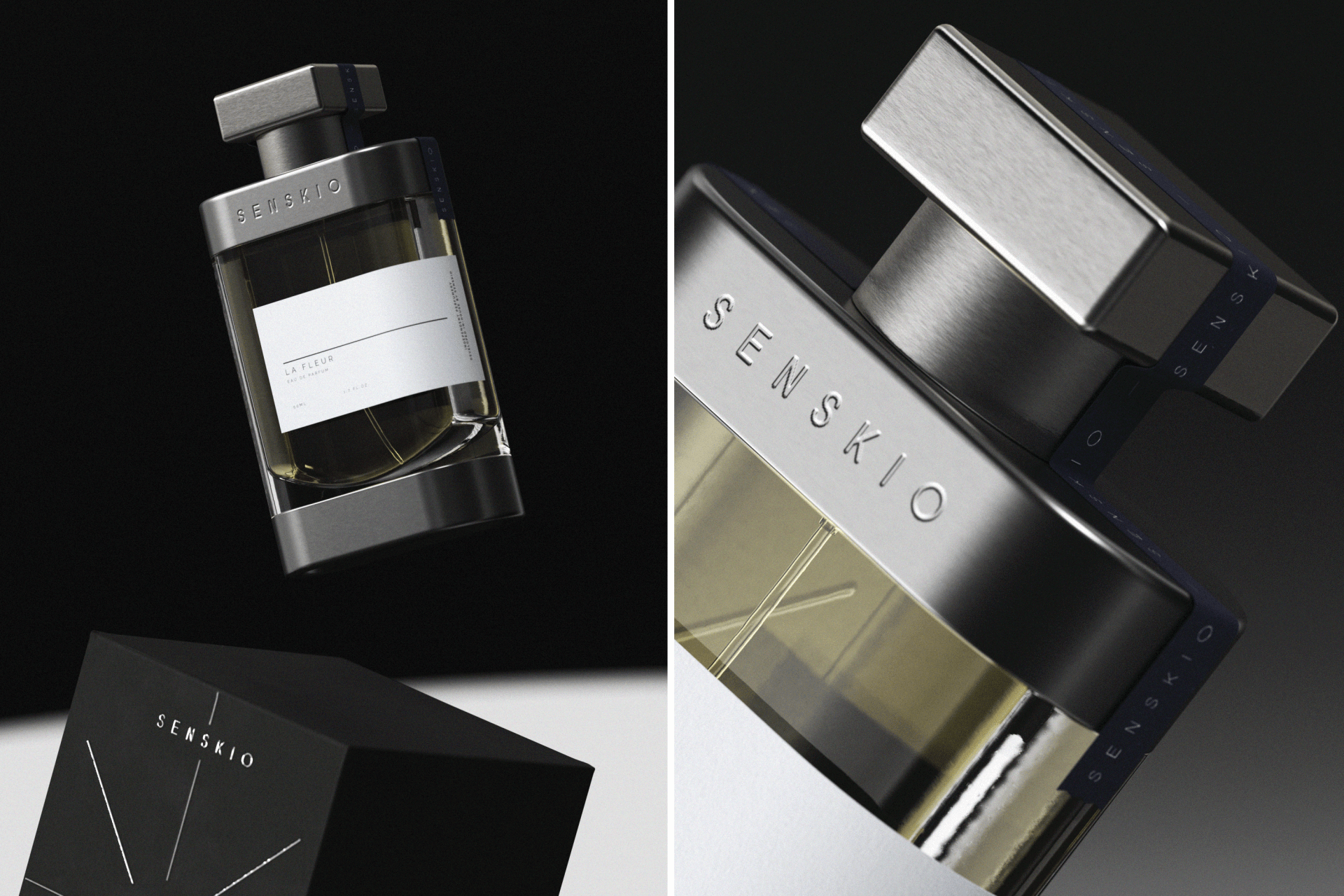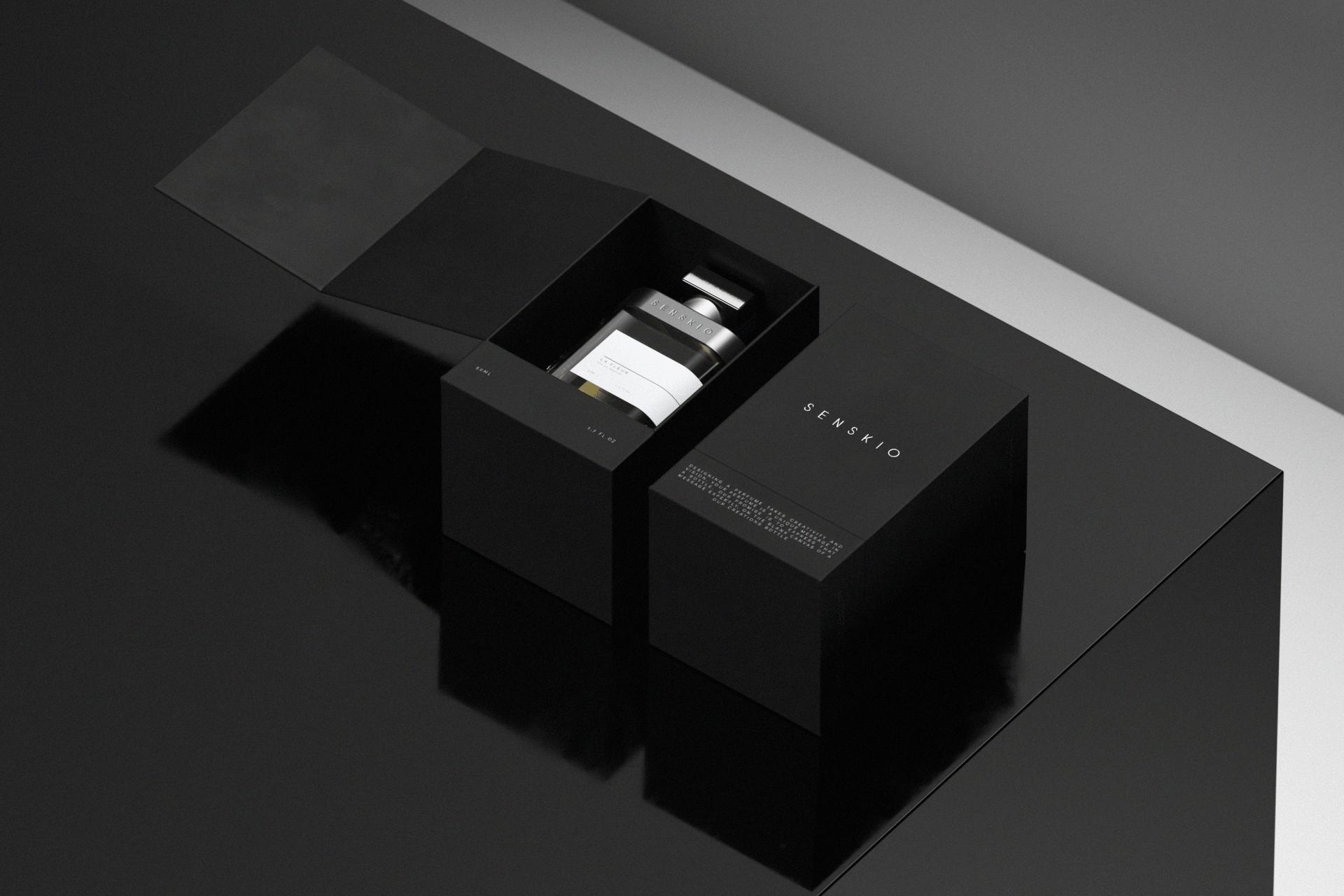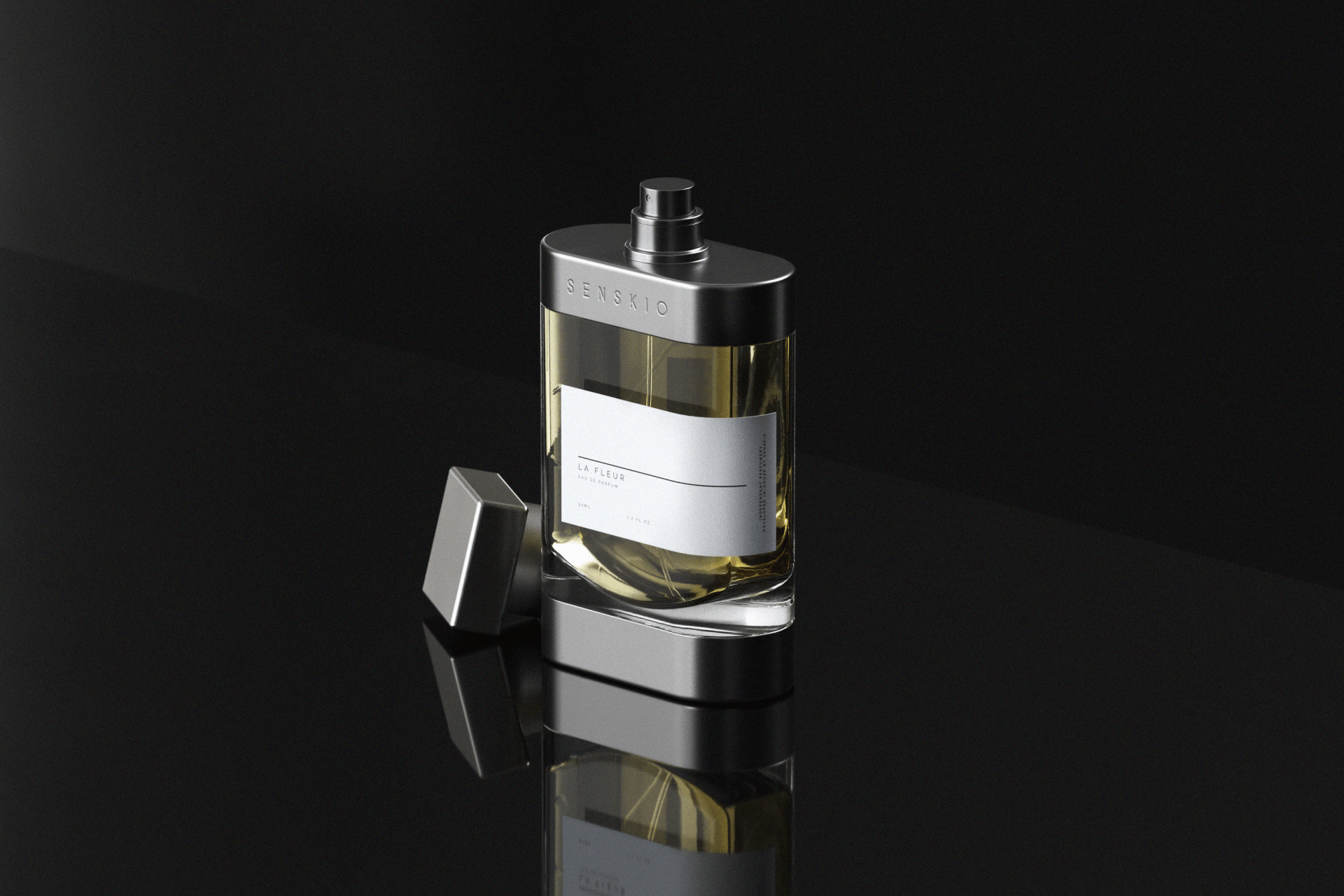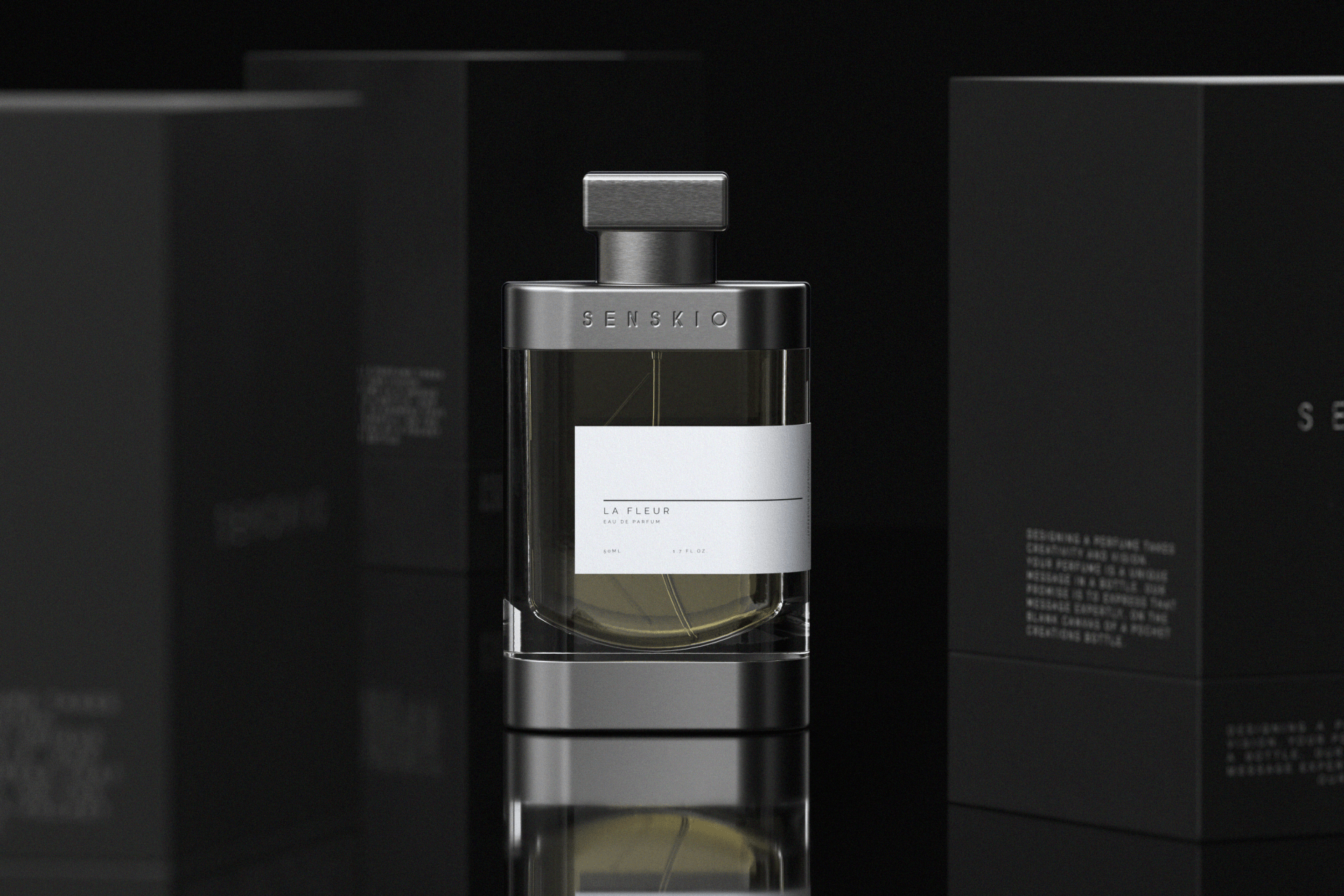 Welcome to check case study on our recent branding project. ECH Creative is a branding, packaging, graphic design agency located in DaNang, vietnam.
branding-agency-vietnam tobi-streetwear-branding-project-echcreative – brandingagencyvietnam-packaging-websitedesign-danang-saigon-hanoi
ECH Creative is a global brand consultancy & design located in Danang City, Vietnam. We specialize in Branding, Internet Marketing, Editorial Design, Logo Design, Packaging, Graphic Design, Web Design & Development… Our mission is to offer customized solutions for your brand to exceed dreams and goals. Whatever your business need or budget, we'll help get it done.
ECH Creative was originally founded in 2017 by me. Year by year, we have been constantly striving to improve our services and products. With a core goals and vision, we were born with the desire to bring the most unique creative solutions and designs, ensuring a balance between Commerciality and Applied Art.
We flexibly combine local and international understanding together with experience from our senior staff having worked in prestigious consultants firms.